Join a movement to improve technical support to country change processes
There have been many calls over the years to reimagine traditional technical assistance models and find better ways to support country-led change. Conversations with country practitioners and policymakers tell us they are looking for:
Better access to experts who understand their country contexts; who have practical, relatable experiences with similar challenges; and who can work with them to develop home-grown solutions.
More investments in developing individual and institutional capacity that can be sustained even after technical support ends.
Coach: An expert who engages with the country team consistently over a defined period of time for a specific technical task. The coach may provide technical guidance through short, targeted engagements or the coach may work side-by-side with country partner for a longer-term process.
Mentor: A senior expert with relevant experience that can be brought in at key moments in the country process to provide high-level, strategic guidance, especially at critical decision points.
The Coaching Approach
To respond to this, we are bringing together a global community of stakeholders committed to improving technical assistance and learning from one another. Together, we are building and sharing the coaching approach.
The coaching approach draws mainly on country and regional experts to support country change processes, supported by global coaches and mentors as needed. The coaches bring technical expertise and evidence that are adapted to suit the country context, and they help facilitate more robust, country-led processes through learning-by-doing. This approach emphasizes working through existing infrastructure and processes, not creating parallel systems.
We are initially focusing on coaching to support health system strengthening, but the approach can be applied to supporting systems change in all sectors.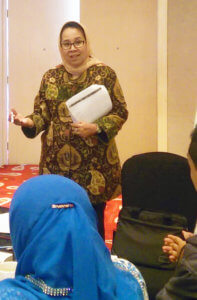 Gaining the "soft skills" to be a coach or mentor
Serving as a coach or mentor goes beyond being a consultant or a technical assistance provider. It's a different way of working that requires strong skills in stakeholder engagement, process facilitation, knowledge translation and communication, in addition to technical expertise. For experts interested in learning about or adopting the coaching approach, we have developed a series of open, online e-learning modules to introduce the concept and share some good practices and useful tips for playing the role of a coach or mentor effectively. We are also building a collection of case studies, blogs, and other resources that capture reflections and practical advice from coaches and mentors to help guide aspiring coaches and mentors.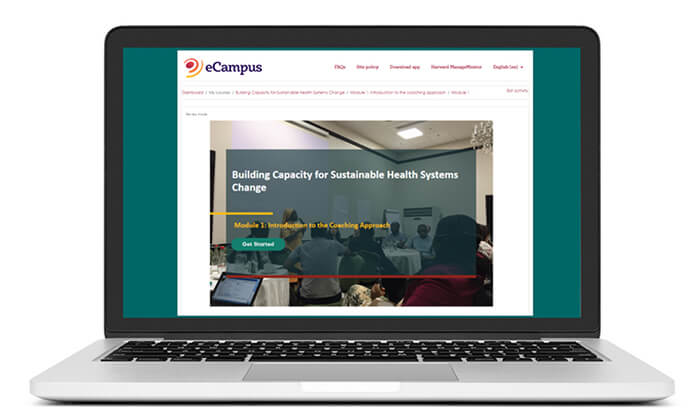 Raising the profile of country and regional experts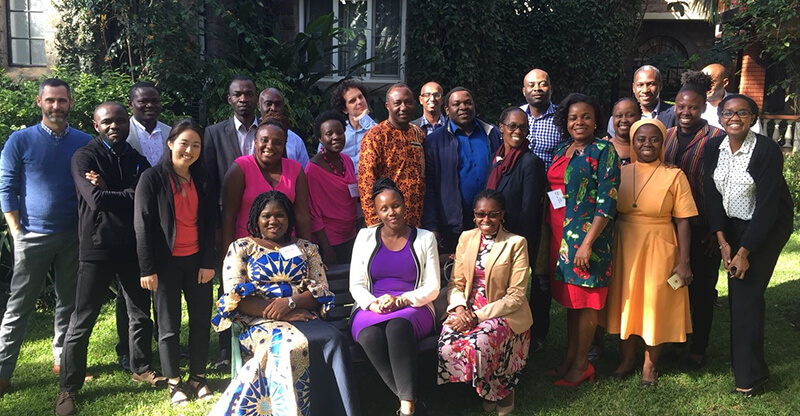 A group of African health systems and health financing experts, called The FORCE, who are involved in coaching and mentoring meet monthly to share and exchange lessons learned. To learn more about or join The FORCE, please contact: coachingapproach@r4d.org
We are also building an open, online database of individuals and institutions with expertise in health systems strengthening. This database will better connect country needs for technical support with experts from their own countries and regions.
For health systems strengthening experts who are interested in learning more about opportunities to serve as a coach or mentor, please fill out the form to be included in our database.
The Coaching Approach learning initiative
In order to build knowledge about what works well and understand the challenges with this approach, we are bringing together country, regional and global experts to document experiences, share lessons learned and exchange helpful tips as they apply this approach.
For more information about our collaborative learning sessions, contact coachingapproach@r4d.org.
This work is a collaborative effort and supported by several ongoing initiatives, including the African Collaborative for Health Financing Solutions, the Health Systems Strengthening Accelerator, and the Strategic Purchasing Africa Resource Center.
Key Links